Be a Strode Park Challenge Hero
Bouncing into 2021 – our 75th birthday!
This year we are expanding our range of challenge events and ways that you, our supporters, can get involved in some exciting and new fundraising offers and events.
If running is your thing!
Whether you are interested in a marathon, half marathon, 10k or 5k there is a running challenge for you.
We currently have five people training for the Brighton Marathon in September and eight runners training to complete the London Landmarks Half Marathon for us in May.
In addition to these you might also fancy the Ultra Challenge,  Run Ragnar, or Lands End To John O Groats Virtual Challenge
If you want to know more, have an idea of your own or wish to sign up for anything, do please get in touch with our fundraising team by emailing fundraising@strodepark.org.uk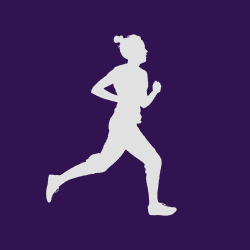 Bungee Jumping!
Sign up to do a bungee jump near the O2 in London for Strode Park Foundation.  See the sights from a new angle and brave your leap from the 60ft platform all whilst helping children and adults with disabilities.
All you need to do is give us a call and select your target date, then set up your fundraising page using Just giving and raise a minimum of £100. Once you have done this we will confirm your booking, send you a Challenge Hero t-shirt and support your entry as you tick this challenge off your bucket list!
Please note that until the minimum fundraising figure has been reached, your jump booking will not be confirmed.
Available dates in 2021:
17/04/2021
18/4/2021
15/05/2021
16/05/2021
12/06/2021
13/06/2021
17/07/2021
18/07/2021
21/08/2021
22/08/2021
18/09/2021
19/09/2021
19/09/2021
16/10/2021
17/10/2021
20/11/2021
18/12/2021
19/12/2021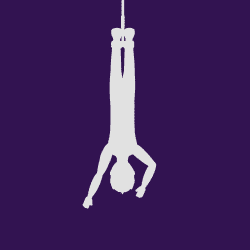 If cycling is your thing
Why not cycle to raise money for children and adults with disabilities? We have provided some links to suggested challenges or you can choose a cycling challenge of your own. Choose the event that suits your saddle and let us know and we can create a package that helps you make the best of your fundraising adventure.
Take a look at the British Cycling website for more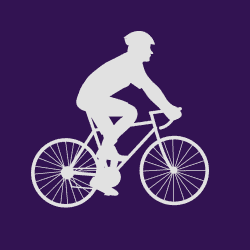 Perhaps you fancy doing a parachute jump for Strode?
Either as an individual or as part of a team, you can throw yourself out of a plane at Headcorn in Kent and descend to the ground knowing that you have raised vital funds for the people in our care.
Sign up now on the Skydive Headcorn website.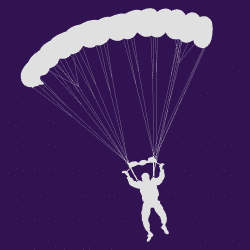 Book yourself into one of the longest zipline adventures in the UK at Zip World and raise funds for Strode Park Foundation.
Please get in contact with the fundraising team for further information – fundraising@strodepark.org.uk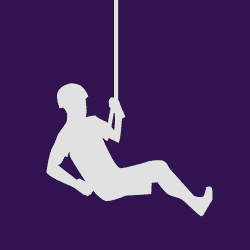 Whether a Three peak challenge or virtual there is a trek for everyone
Either on your own or as part of a team, take on a trek adventure while supporting people with disabilities.
Get in touch with us on fundraising@strodepark.org.uk so that we can discuss how we can best support your trek for Strode Park Foundation. We have a list of trek challenges that can be done in the UK, including some virtual ones!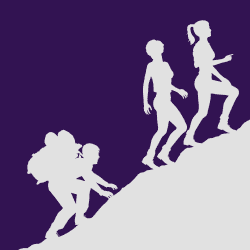 If water is your baby! Our range of Swims/Triathlons is for you.
Have a look at these organisers and get yourself booked in or create your own swimming distance challenge.  Set up your fundraising page using Just Giving and get in touch so that we can support your fundraising and send you a Challenge Hero t-shirt for you to wear of the day!
Both companies offer multiple events and multiple locations that are both near and far so you can make a weekend of it if you wish!  Each of them offers different levels of challenge too, so you choose how big or small a challenge you think that suits you best!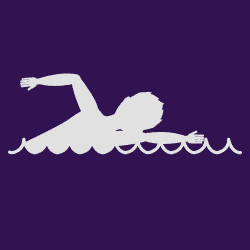 Can you test your strength and see how well you can do at an endurance challenge?
There are a whole range of endurance challenges which put your body to the test. This is a great challenge to do on your own or as a huge group, why not get your friends or colleagues involved!