Team Strode Park
Our values – Care, Inspire, Together – underpin everything we do at Strode Park Foundation.
We employ truly inspirational people who make our care setting a remarkable place to work. Together we offer high quality care which meet the needs of children and adults with disabilities, helping them to achieve their goals and live the life they choose.
Let our staff tell you why they love working here at Team Strode Park.
Meet Victoria…
Victoria is a Nurse at Strode Park House that specialises in adult neuro rehab.
She has been at Strode Park Foundation since the summer of 2020 and joined because she wanted to be part of the success at Strode. She said: "Strode Park has a fantastic reputation, and I genuinely wanted to be a part of the success made there. The location and settings of the house are idyllic and the work ethic from the off is clear, and that is to 'succeed in helping others'."
Victoria is already loving the job. She added: "There's so much I love about going to work, especially the people that I am surrounded by – the staff and residents. I learn something every day from them. Whether that is clinical or not."
If you're looking to follow a career like Victoria, then she highly recommends Strode Park. "You will not find a more humble and transparent atmosphere to work in. It is challenging, interesting and an education. The support network is fantastic and you will finish your shift knowing you have made a difference," she said.
She describes her colleagues as supportive, fun, knowledgeable, kind, hardworking, open and honest and even though she's only worked here since the summer she is already clear on what sets Strode apart from other charities and care settings. She added: "The training never ends and this gives you the confidence in your work. You will feel valued as a member of staff, and listened to. It is a vibrant place to work with something always happening to remind everyone why we do what we do.
"You will feel part of a real team with goals, interactive training, support and recognition and you will feel that you are making a real difference."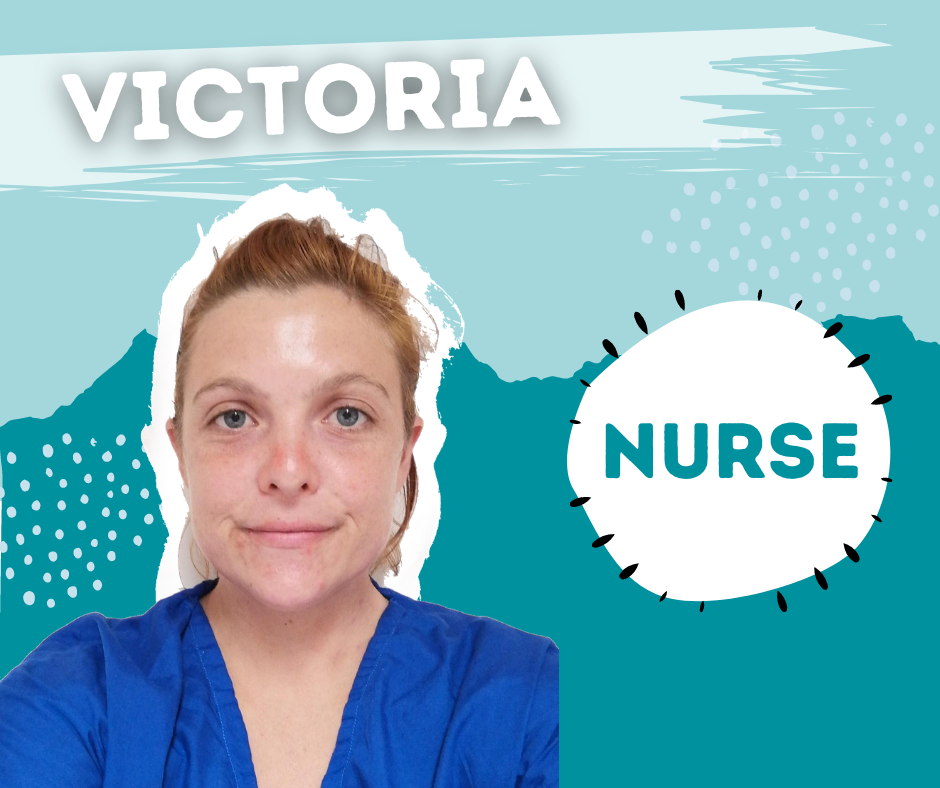 Meet Elliot…
Elliot has worked at Strode Park Foundation for four years and is currently a Lead Care and Support Worker and he is also training to be a Nursing Associate.
He started his career here as a Care and Support Worker at Strode Park House and has been offered lots of opportunities to learn and progress since.
He said: "Since starting here I have gained my Level 3 in Adult Social Care and my Level 4 in Adult Social Care, I am now training to be a Registered Nursing Associate with Canterbury Christ Church University all funded by the Foundation. I am very grateful for all the learning opportunities. I have also learned how to work in a team, how to manage a team as well as how to care for people.
"The endless opportunities offered and the wide range of services that Strode Park provide make it different from other services. There are a wide range of roles available within the Foundation all having an important role in looking after the people we care for. There is always support available if needed."
Elliot has learnt a lot of new skills since he joined in 2017 and really does love his job. He added: "I love the new skills learnt and the sense of family within my job, every day is different, and management are great at supporting you and offering new opportunities. It's very rewarding. You work in a fast paced setting and learn new skills and abilities every day."
He describes his team like a 'family'. "We all care of each other and enjoy working together and are all professional and do a great job caring for people within our care," he said.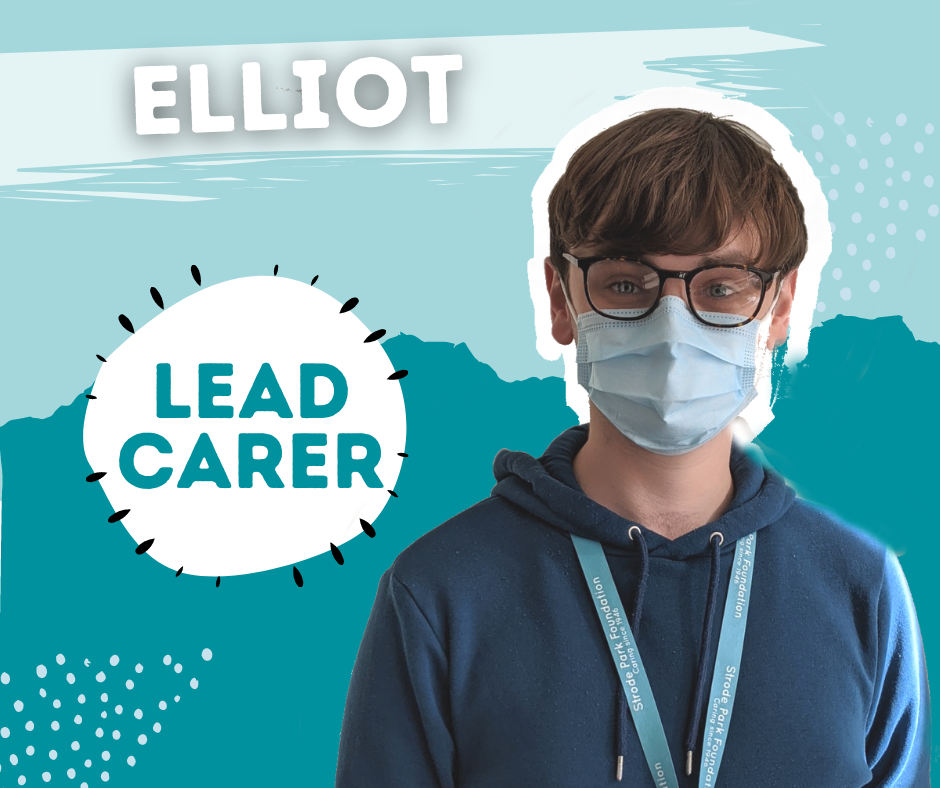 Meet Laura…
"If you are the right person and join Strode Park you will get job satisfaction and job security, as the staff are looked after as well as the residents," that's how Laura describes her 15 years at the Footprints, our dedicated home for children and young people with disabilities.
Laura chose Footprints because she had a strong interest in working in health care/nursing and wanted to support young people who were disadvantaged.
She added: "A career in care particularly for me, working with young people with complex disabilities is so rewarding. To see the progress these amazing young people make, in sometimes real adversity is nothing short of marvellous. Their strength and determination is like nothing I have ever seen before and we have such fun!"
Laura is the Registered Home Manager at Footprints and leads a very committed and dedicated team. She said: "My team are often selfless and go the extra mile to ensure our young people have the lives they deserve. It is not without its challenges and at times extreme sadness when young people lose their fight, but knowing we supported them on their journey is the best job satisfaction there is.
"One of Strode Park's ethos is care and as a charity it does just that. Care providers I've worked for before have never put the residents above all else, Strode Park does that. You can feel it, it matters."