Platters Farm Lodge
Platters Farm Lodge is a purpose-built residential care home offering high quality respite, rehabilitation, dementia care service and long stay beds.
The centre was opened in 1986 and is set in spacious landscaped gardens, situated within travelling distance from Rainham railway station and the High Street.
The accommodation is all on ground floor level with disabled access throughout and comprises three wings all named after aspects of the English countryside. Each wing is self-contained with a communal lounge/dining room with television, DVD and radio plus a kitchenette where residents can prepare light snacks and drinks. There is an alarm call system in every room throughout the centre.
For more information, to discuss your requirements or to make a referral please call Jo Kula on 01634 377579 or email jo.kula@strodepark.org.uk
We are committed to supporting people to be able to live in their own homes for as long as possible by delivering a high quality respite care service. This provides the opportunity to give carers a break or can be used for temporary difficulties, for example, if you are recovering from an illness or an injury.
Rehabilitation is a short stay therapy programme for people who need a period of safely managed, structured support in a supervised setting so as to regain recently reduced or lost abilities. The length of stay is generally one to six weeks depending on an individual's needs.
People who might benefit from the service are those who have:
been in hospital following an accident, illness or surgery
difficulty coping at home
been identified as being at risk of admission to long-stay care homes
The aim of Rehabilitation is to enable you to return safely and permanently home as soon as possible. When you arrive at Platters a therapist will assess you so that treatment goals can be agreed. Before you are discharged, a home visit is usually carried out, when equipment and minor adaptation needs can be assessed and any home care needs identified.
Hairdressing (prices vary)
Chiropody (fee payable)
Monthly church service. Assistance is also given for service users of other faiths to fulfil their religious obligations
Daily chair based exercise classes
Daily activities programme of crafts, quizzes, games and bingo. Weekly film shows.
Access to local medical services, dentists and opticians
An extensive and varied menu catering for all dietary needs. Alternatives to daily menu are always available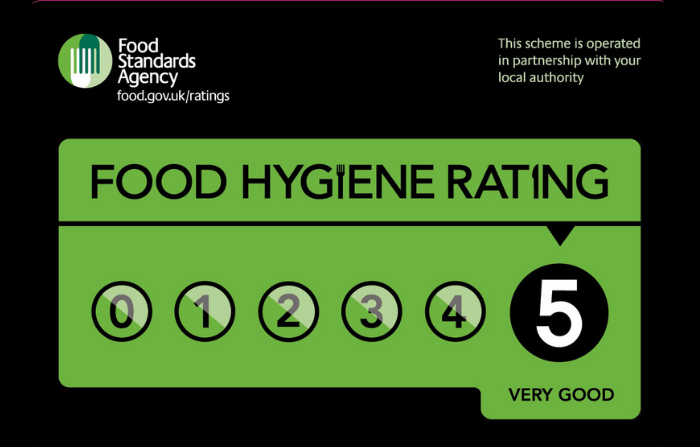 I have really enjoyed it here - it's been just like a holiday camp - I've had a laugh and been entertained. No complaints whatsoever. I've been treated really well and thoroughly enjoyed it here.